Male waxing and skincare. Undoubtedly, the most overlooked in the industry. Why is that? Is it really masculinity vs male grooming? Do men simply not care? Is waxing really a better option to hair removal for men as it is for women? Does anyone even care if men have good skin? Does male grooming really mean being less "manly"? Let's lay out some facts and opinions to get to the bottom of this. Forming an educated opinion is what I like to do best.
Male waxing. As many of you know, I love male waxing. It is probably one of my most favorite parts of my job. Men tend to have thicker, larger, fuller areas to wax, so the instant gratification for a wax specialist is amplified to maximum levels. However, because of this, prices tend to be higher for servicing men. We have to use more product and supplies, but we also tend to include certain "je ne sais quoi?"...services. For example, some wax specialists include a full buttocks waxing with Male Brazilians. Services can always be customized to fit each client. Just because it is included, does not mean it is a requirement. However, who doesn't like a smooth bum? Am I right? *Insert awkward smirk*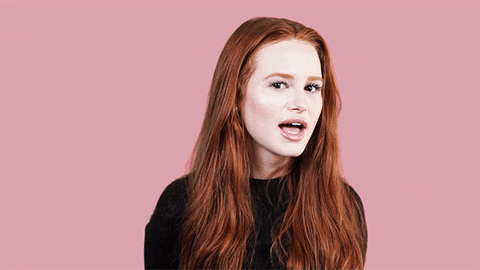 Skin care. Do men just not care? OF COURSE THEY CARE! Sorry for yelling. This is a hot button for me. We can not keep teaching our future estheticians and skin care specialists that men are an afterthought in our industry. Both as clients and as professionals in our industry. They need adequate product selection and places to be serviced and/or work. Okay, getting off the soapbox.
Why should men wax? The hair is gone longer. No need to shave your arms and legs every single day. Waxing means that for a brief uncomfortable session, you will be hair free for WEEKS. Also, another person can get the angles and places that you can't reach. When the hair begins to grow back, NO ITCHY STUBBLE. Cue the music! Just kidding, there's no music. There is also NO stubble. The hair grows in thinner, finer and softer. Lastly, the amount of time it takes you to shave on a daily basis, you could be doing something else. Like eating breakfast, for example.
Intimate male waxing. Erections are normal and so is a little dripping. Full on ejaculation is not normal and will probably get you banned for life. However, the erections and wetness that may occur are completely normal. No need to keep apologizing. An experienced wax specialist is hard to freak out. We've seen it ALL. You're not the first and surely will not be the last. Just relax.
After care should be something antibacterial or antiseptic. You want to keep the pores clean of debris to prevent ingrown hairs. PLEASE USE A SKINCARE PRODUCT. Exfoliate to help the hair grow in smoothly and you can use a little hydrocortisone cream if you would like. Easy with the cologne directly on freshly waxed skin. You want to keep it clean and able to breathe. Fragrances may result in rashes. Remember, waxing is a form of exfoliation. So your skin has to heal after. Please allow it to do so without interruption.
Great aftercare products for men:
https://www.groominglounge.com/skincare/
Okay Belles and Beaus. Until next time. XoXo