You heard correctly. Vaj-A-Cial. A facial, but for down there. There are many different names for this intimate treatment but one thing remains the same; it is a facial for your bikini area. You may be wondering, "What is the point?" "Is this really necessary?" "WHAT IS IT?"!
Well, I can only speak from the services that I offer in my salon. Some places may be different in techniques and services, but I will give you a breakdown of a basic vajacial so you can build on your personal understanding of the service. What it is, what it does and what the benefits are.
First, we do NOT go inside or stimulate anything in a sexual manner.
(Buy a girl a drink first! Kidding...tooottaalllyyy KIDDING).
No, but seriously, this is not that type of service.
So what is a vajacial? A vajacial is a facial that is focused on the bikini line and the mons pubis. Not the lips or the inner parts of the vagina as PH levels are extremely delicate. Although, some estheticians may apply a masque to the lips, there is no massaging or inserting of any kind. The vajacial can consist of the same steps as a facial. The cleanse, exfoliation, extractions, masque, tone and moisturizer.
The purpose of a vajacial is to clear out clogged pores, hydrate and moisturize the skin. It's a great addition to your routine if darkening, ingrown hairs or discoloration is an issue. In the same breath, it is a very relaxing experience. If you're having trouble maintaining your skin in the bikini area, this is a great option. Your esthetician can help you reach your goals of glowing, smooth skin in your most intimate areas.
Vajacials allow a skin care specialist to have more control of your results. Of course, home maintenance is still a crucial part of reaching your skin care goals, as with a regular facial. However, vajacials offer a level of exfoliation and hydration that can optimize your waxing results. It's high time to love thy vagina!
Okay Belles and Beaus. Until next time.
XOXO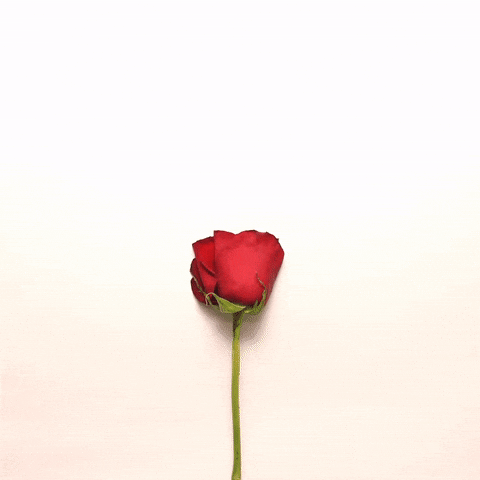 #vajacial #SkincareTips #waxing #womenswaxing #ingrownhairs #beauty #esthetics #skincare #hyperpigmentation