Wait a minute! Did you say OIL?!
Updated: Sep 11, 2019
I know what you're thinking. Why would someone EVER rub oil into their face?! What if my skin is already oily?! Isn't that counterproductive? What are face oils even for?
Now, if you've read my former posts, which I'm sure you have my loyal Belles and Beaus, you know that OIL is what moisturizes your skin. People with oily skin will have youth FOREVER. Okay, not quite, but their skin does age much better than those with dehydrated skin. Two words, Sebaceous Glands. Sebaceous glands are attached to hair follicles, which release sebum into the follicular duct and TA-DAH, to the surface of skin. Hence, MOISTURE.
What are face oils good for?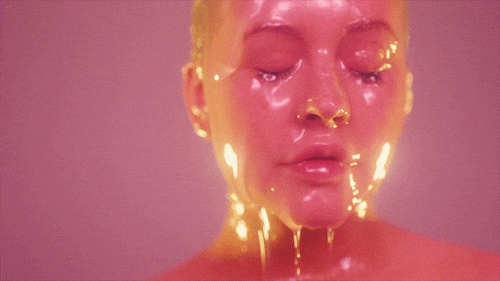 1) Reduce Wrinkles. Thank the anti-oxidants for fighting free radical damage and preventing further aging.
2) Great for dry skin. You lack in oil naturally, maybe it's just extra cold or the air has been ridiculously dry. Adding oils to your skin regimen are the answer.
3) Lipophilic. Traps water, moisture, vitamins and ALL the other good things in from your skin care products and blocks the toxins, free radicals and pollutants OUT.
4) Smooth that makeup. Face oil is the perfect makeup primer. Moisturizes dry patches so foundation can go on flawlessly and STAY that way.
5) Smaller pores. Higher end oils will pull out the nasties, resulting in smaller pores. DO NOT use oils from any grocery stores as they are most likely not pure and will have the opposite effect.
6) Can calm down irritated skin. Certain oils have anti-inflammatory properties that will calm redness and rashes.
7) Get rid of zits! Isn't that what we're all here for? Antibacterial oils and oils that REDUCE oil production in exchange for much needed moisture from otherwise drying acne medications, will help clear breakouts.
To sum things up, face oils help to reduce your skin's natural oil production to let it rest with trying to keep you moisturized. They seal in your water based moisturizers and all the benefits from you skin products that you PAID for. They treat breakouts and keep the bad out while keeping the good stuff in.
Add face oils to your skincare regimen. You can use them at night so they soak in while you sleep. If you're on the drier side, you can use them in the morning too for an extra boost.
Okay Belles and Beaus.
That's all for now. TTYL
XOXO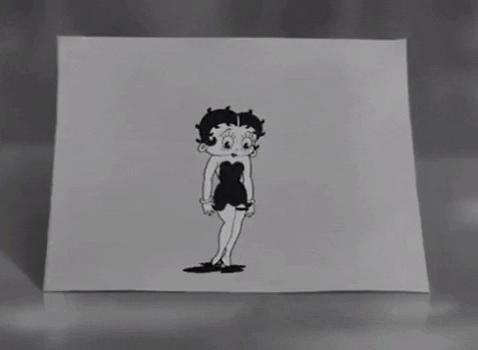 #SummerSkincare #SkinProtection #skinirritation #irritation #summer #beauty #faceoils #makeup #nightregimen #Face #Skincare #fallskincare #skincare